Electricians in the Kapiti,
Horowhenua & Wellington Regions
Brien Electrical is a Professional, Reliable and Efficient company of Electricians, based on the Kapiti Coast.

We specialise in the design and installation of a broad range of Electrical & Air Conditioning services for all your domestic and commercial needs.
Our Services
Brien Electrical has an experienced team of Domestic, Commerical & Industrial Electricians & Air Conditioning Technicians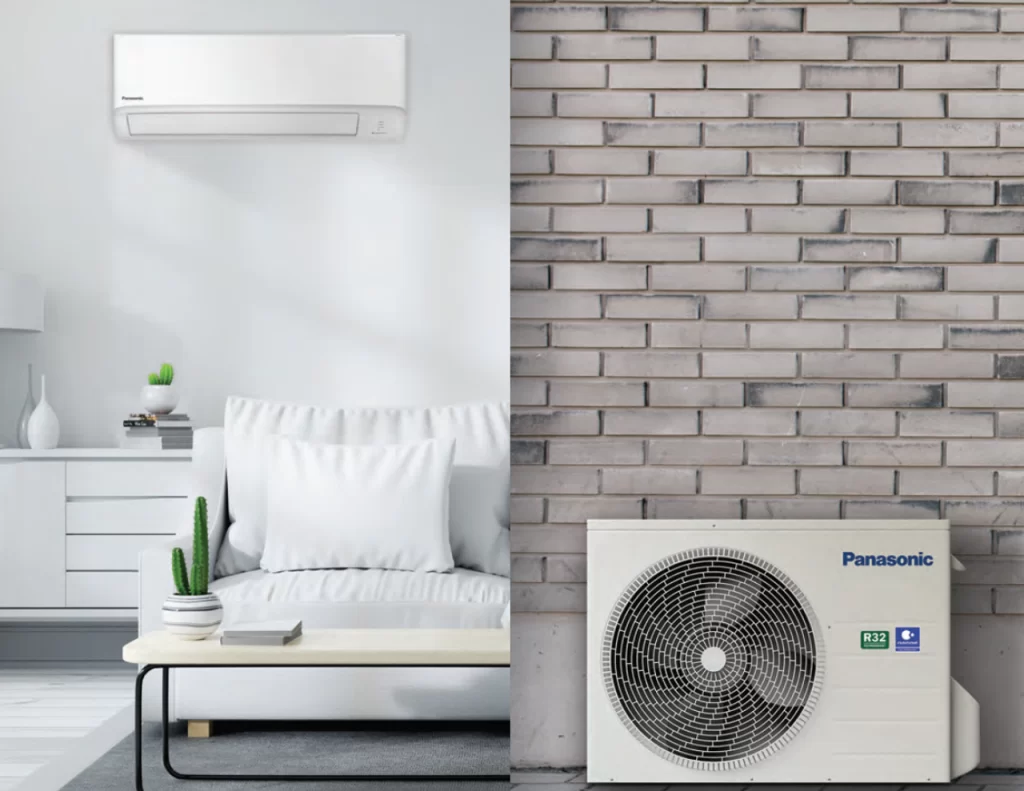 Air Conditioning Service
$160.00 incl. GST*
Call us now to book in a Service!
* price applies to high wall and floor units only, excludes ducted systems.
Book Now!
Phone 04 298 7053 or click below to book a Job or a free, no-obligation Quote.
Madeleine Bolton
9. November, 2023.
I had a job that needed doing, and an electrician who could get his head around the problem. I had two young men who did just that. Thanks to Elijah and Cole the job was done brilliantly.
Fiona Parrant
22. October, 2023.
Great comms, timely
Steven Firth
9. July, 2023.
Brien Electrical service our air con. They provide a great service, highly recommend.
A great experience by thee staff and particularly the young technician replacing a heat pump for our elderly family member. Patient, kind, quick and trusting for our senior. Thank you. Highly recommend.
Sanjay Sharma
5. March, 2023.
Charlie Solomon
27. February, 2023.
Great service
Jade Property Management
7. September, 2022.
We have used Brien Electrical for over ten years we find them to be professional, reliable and efficient. Highly recommend
Maddy W
4. September, 2022.
Fantastic service. Despite being fully booked on a Friday, Ngaire pulled out all the stops to make our property safe when water was entering the property from heavy rainfall. Ngaire and the team were amazing, helpful and efficient.
Lynda Goulden
21. August, 2022.
Great service and advice.
Jürgen Eisenhauer
5. August, 2022.
Great service and fast responses. Not usually the expectation from larger tradie companies so have been pleasantly surprised. Thanks team