CARAVAN, CAMPERVAN, AND MOTORHOME ELECTRICAL CERTIFICATE or ELECTRICAL WARRANT OF FITNESS.
Commonly referred to as – Code of Compliance for Caravans,
Do you require a local Electrical Inspector for a Warrant of Fitness for your caravan, campervan, or motorhome in Horowhenua, Kapiti or Wellington?
* Is your caravan, campervan or motorhome legal and safe?
* Electric shocks not only kill or cause fires, but if your caravan, campervan, or motorhome does not have an up-to-date Electrical Warrant of Fitness – you are liable.
* Brien Electrical has qualified Electrical Inspectors throughout the Wellington, Kapiti Coast and Horowhenua regions who issue Electrical Warrants of Fitness for Caravans, Campervans, and Motorhomes (travel charges may be applicable).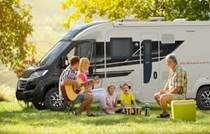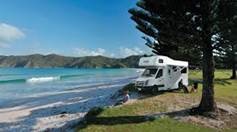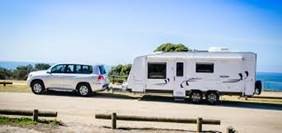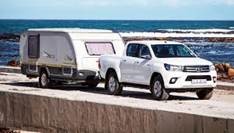 For Peace of mind call today and organise an on-site inspection –
0800 TEAM BRIEN (0800 832 627)
Relevant details for a Caravan, Campervan and Motorhome Electrical Warrant of Fitness:
An electrical warrant of fitness is a legal requirement if the caravan is to be hooked up to a 240 volt supply system.
The Electrical Warrant of Fitness is valid for 48 months from the date of issue.
The certificate can only be issued by a qualified and currently registered Electrical Inspector.
Electrical Inspectors need to factor in time and the need to own and maintain their electrical testing gear and license.
Holidays coming up?
Make sure you can plug into that camp site because without a current Electrical Warrant of Fitness or WOF you cannot.
Please contact Brien Electrical 0800 TEAM BRIEN (0800 832 627)